Contact Us
Reservations
Reservations are not required. Walk-ins welcome.
For faster seating please call 920-926-3323 to make a reservation.
We are not currently accepting reservations for parties of more than 8 people. Our restaurant is not intended for large groups. The majority of our tables can accommodate up to 4 people with a few tables able to seat 6 or 8.
Parking
There is street parking in front of our location on Main Street.
There is public parking available across the street in the parking ramp, just 40 seconds walking time from our front door.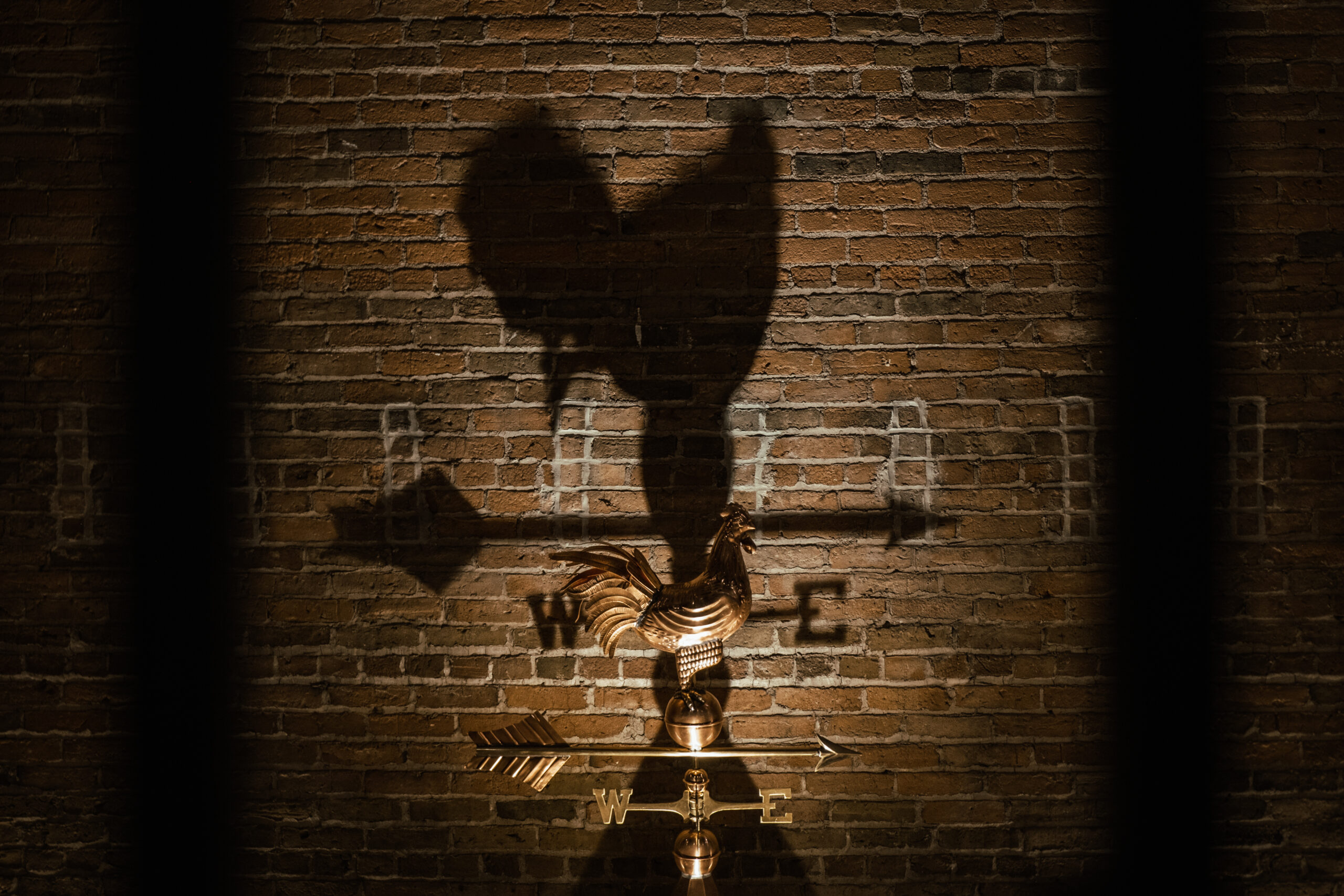 Copper Cock Tavern
30 North Main Street
Fond du Lac, WI 54935
Hours
Tuesday – Saturday: 4 p.m. to 11 p.m.
Dinner served from 5 p.m. to 9 p.m.
We do not offer carryout orders at this time.