So Much More Than a Tavern
Copper Cock Tavern is a cozy, upscale cocktail bar and fine-dining restaurant that features a wide selection of whiskeys and other spirits as well as some of the best food you'll find in the area.
Located in Downtown Fond du Lac, this renovated historic space welcomes you to experience delicious food, refreshing drinks, and maybe a song or two in a warm atmosphere that is truly timeless.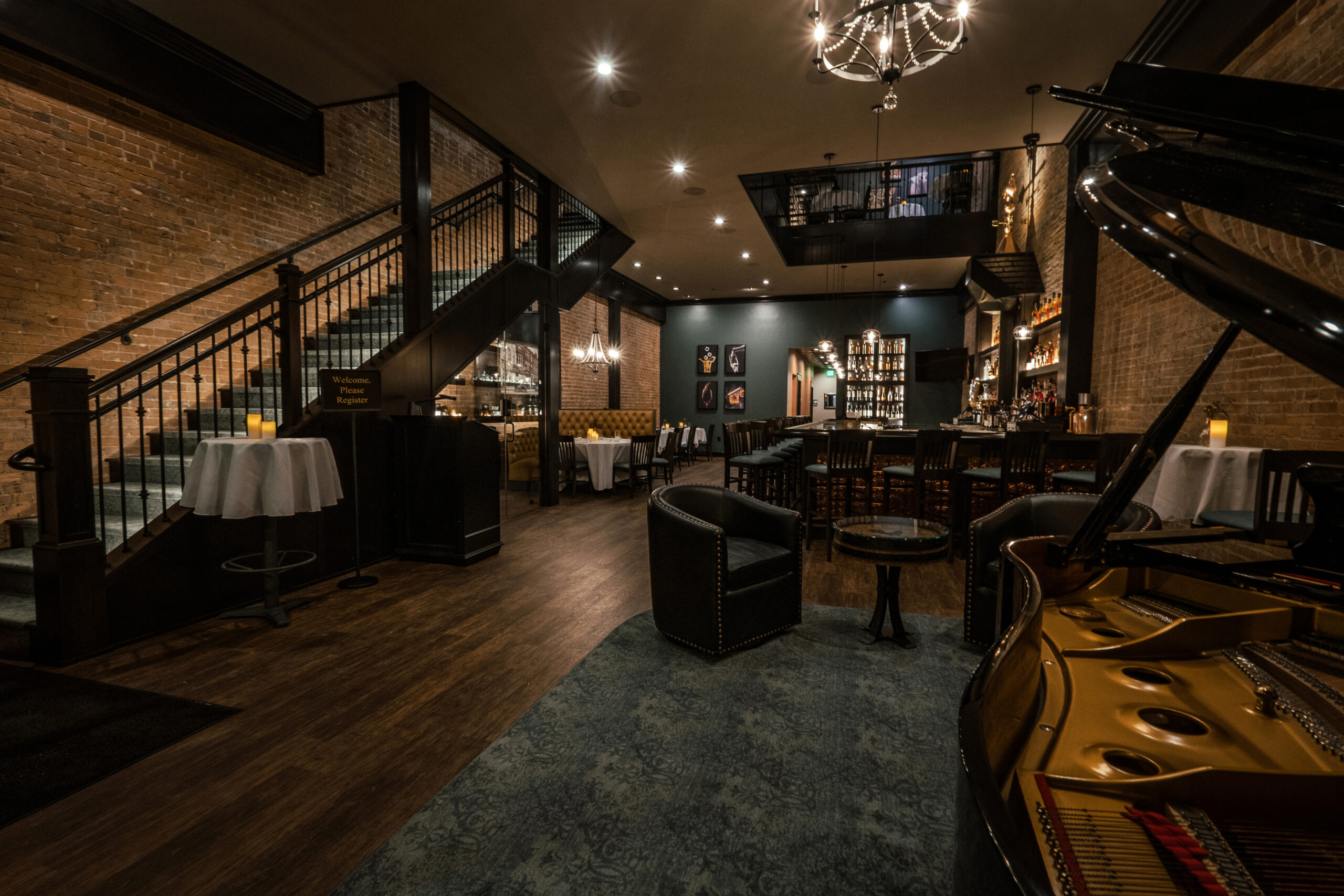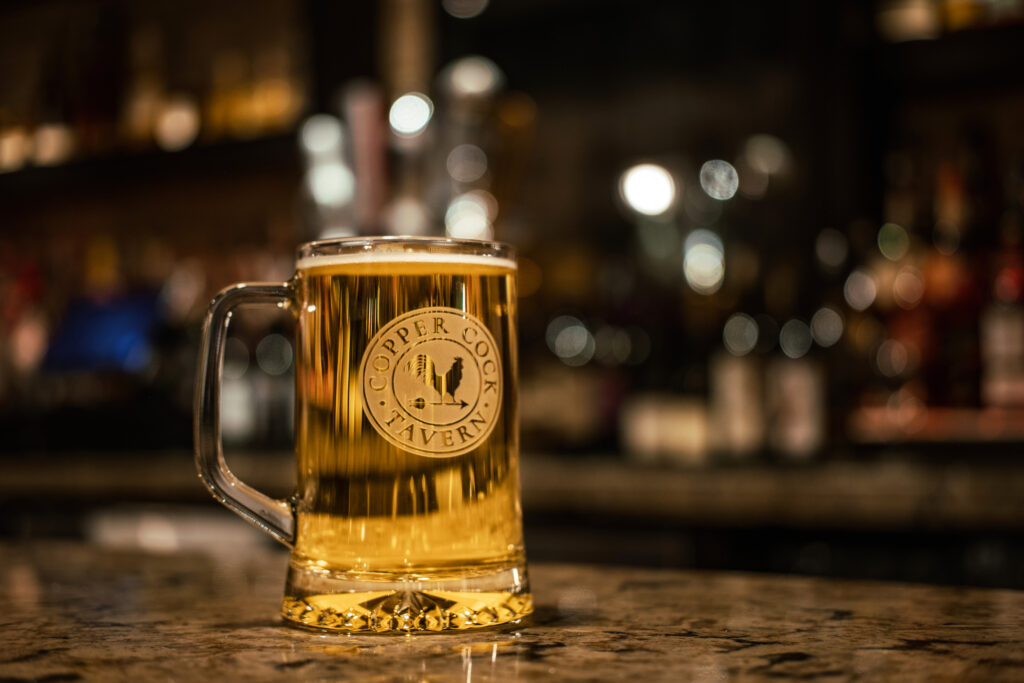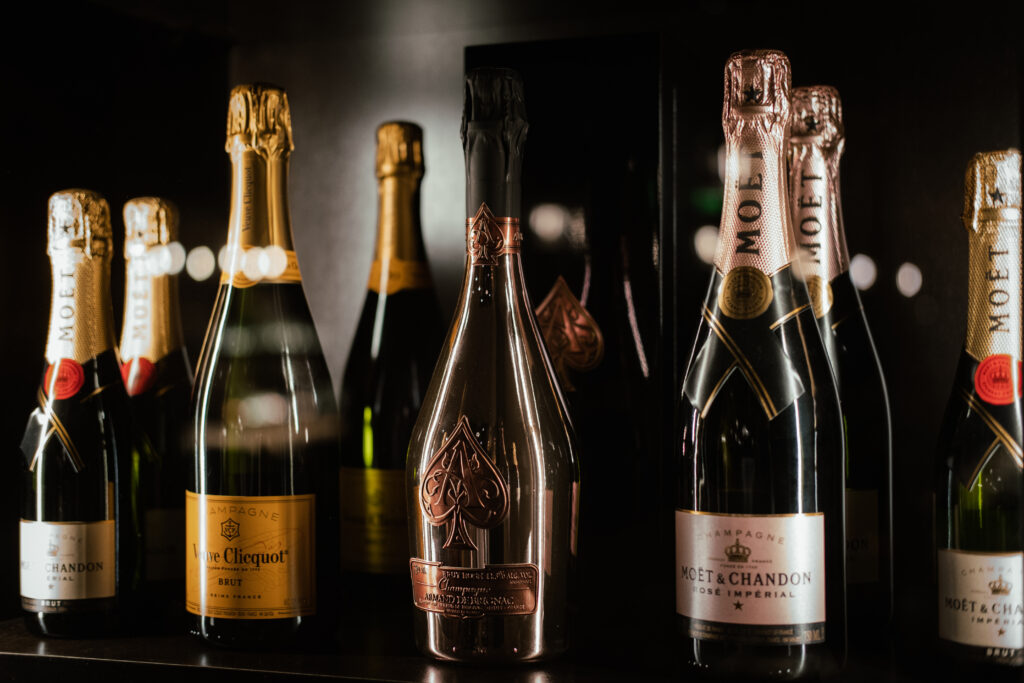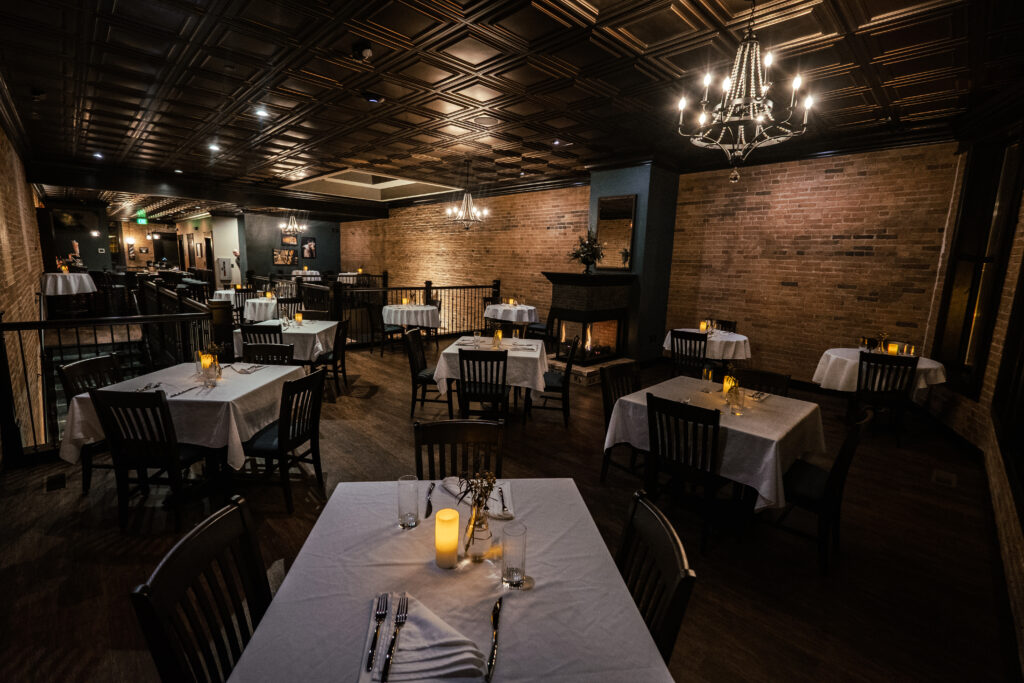 As a boy riding his bike around Downtown Fond du Lac, Vince Kuber was fascinated by the many historical buildings that lined Main Street. In 2023, he made his childhood dream a reality by bringing together a team of talented renovators to transform 30 North Main Street into a spectacular, modern venue that still honors its roots. The building needed a lot of love, and Vince's passion has more than met the challenge — while Copper Cock Tavern's staff and customers continue to enrich this special space.