Cocktails
Copper Cock Tavern offers a wide variety of top-shelf spirits, craft cocktails, mules, and more. What'll it be?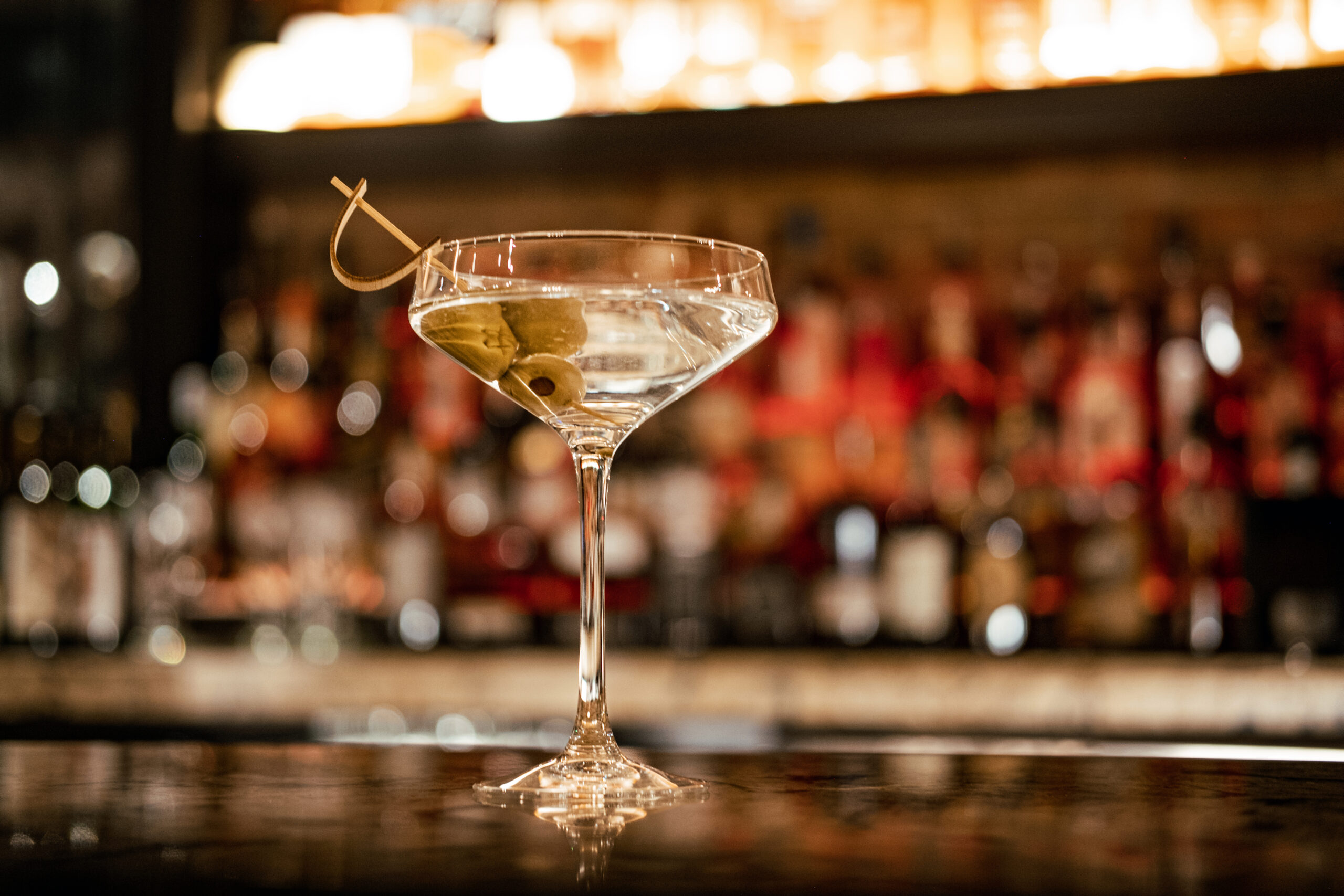 Tequila Flight Tuesdays & Whiskey Flight Wednesdays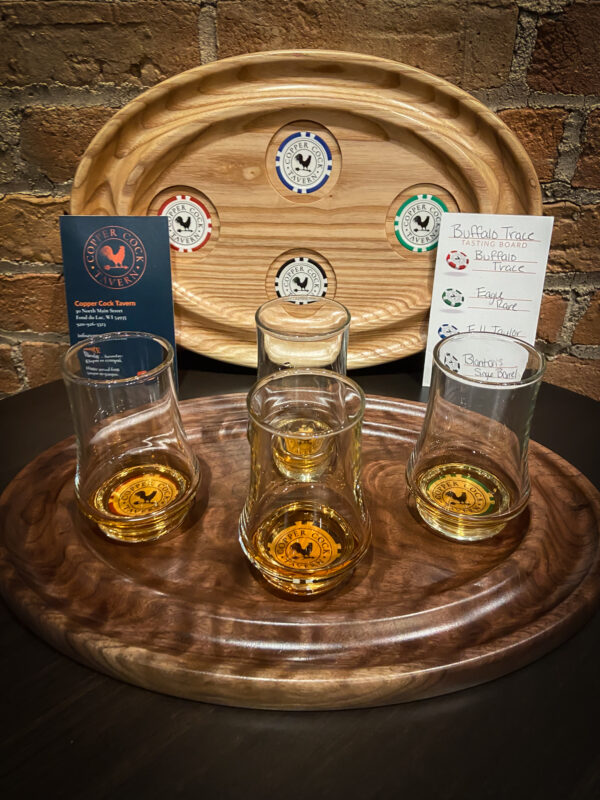 Copper Cock Tavern flight boards are now available to go along with our new tasting features, Tequila Flight Tuesdays and Whiskey Flight Wednesdays. Each flight consists of four 1-oz pours of our most popular, specialty, and allocated spirits. The embedded poker chips correspond with our flight cards.