Craft Cocktails
Copper Cock Tavern offers a wide variety of top-shelf spirits, craft cocktails, mules and more. What'll it be?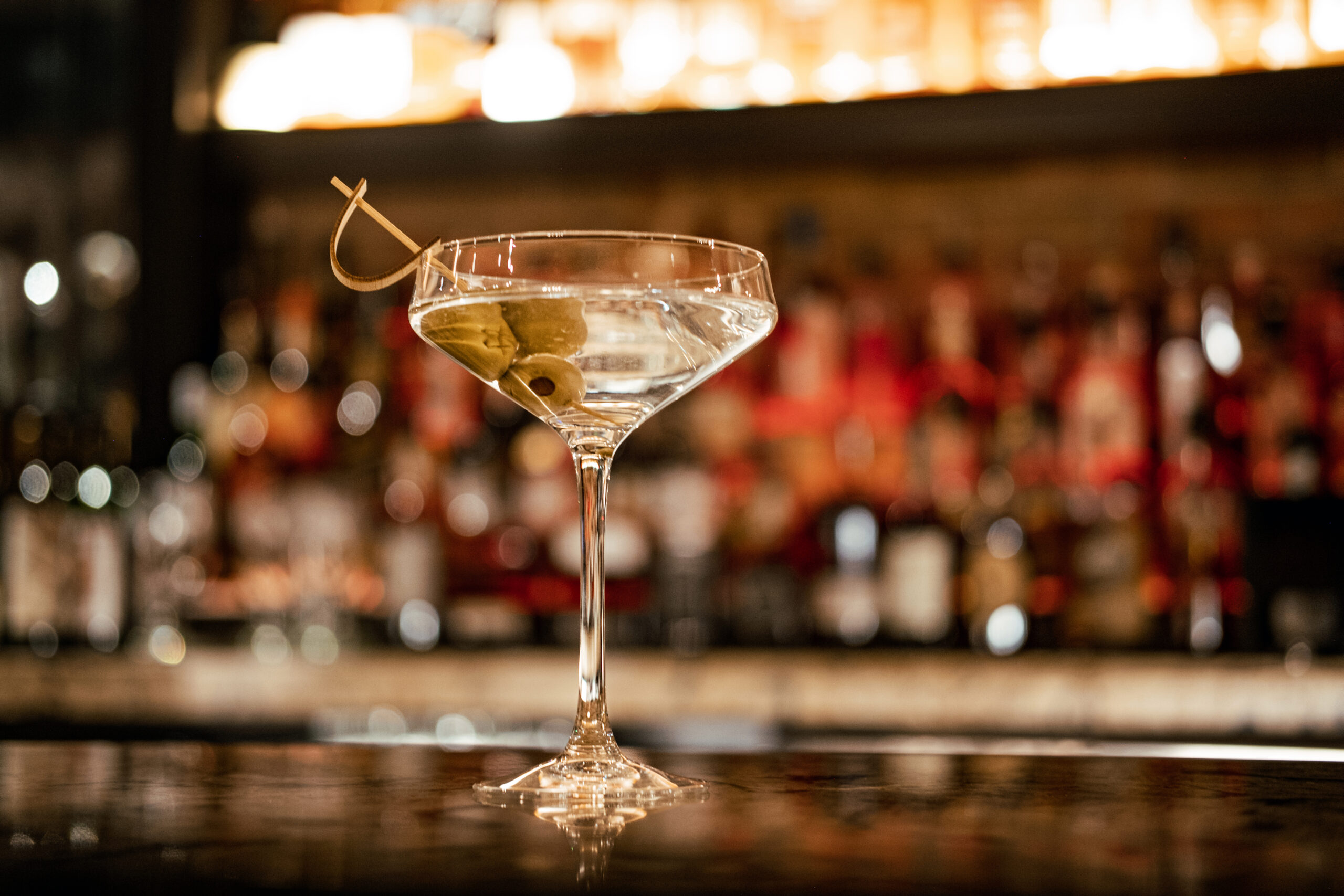 Craft Cocktails
Copper Cock Old Fashioned
Copper & King's Brandy or Bulleit Rye or Crown Royal Whiskey or Fighting Cock Whiskey; cherry, orange, sweet or sour, bitters
The City Code
Jameson Black Barrel Whiskey, Bénédictine, orange bitters, orange peel
The Copper Collins
Wheatley Vodka, lavender-sage simple syrup, fresh lemon juice, Fever-Tree club soda, bitters.
The Old 46'er
Maker's Mark, sweet vermouth, bitters, filthy cherries
Espresso Martini
Absolut Elyx, Kahlúa, espresso, coffee bean float
Mules
The Absolute Best
Absolut Citron, Goslings Ginger Beer, lemon
The Duke Mule
Prospero Tequila, Goslings Ginger Beer, lime juice
The Reynolds
Aviation Gin, Goslings Ginger Beer, simple syrup, lemon juice
Non-alcoholic Cocktails
Virgin Bloody Mary
Seedlip Garden 108, Gary's Bloody Mary Mix, garnish
Glean G and T
Clean G, Fever-Tree Tonic, lime juice, lime
Clean & Stormy
Clean R, ginger beer, lime garnish